Fall Fun Activities
---
We have over 20 acres of over 30 different fun activities!
Last entry to Fun Center is at 6pm! You will need at least one hour to enjoy all the activities!
New in 2021!
Fun Center expansion includes...
Pumpkin Vine Zip Lines
Pumpkin Knock Down
Additional Milk Jug Toss
Expanded Corn Maze
Enchanted Forest expansion includes...
Caleb's RED vs. BLUE Obstacle Course
Giant Saucer Swings
Ball Toss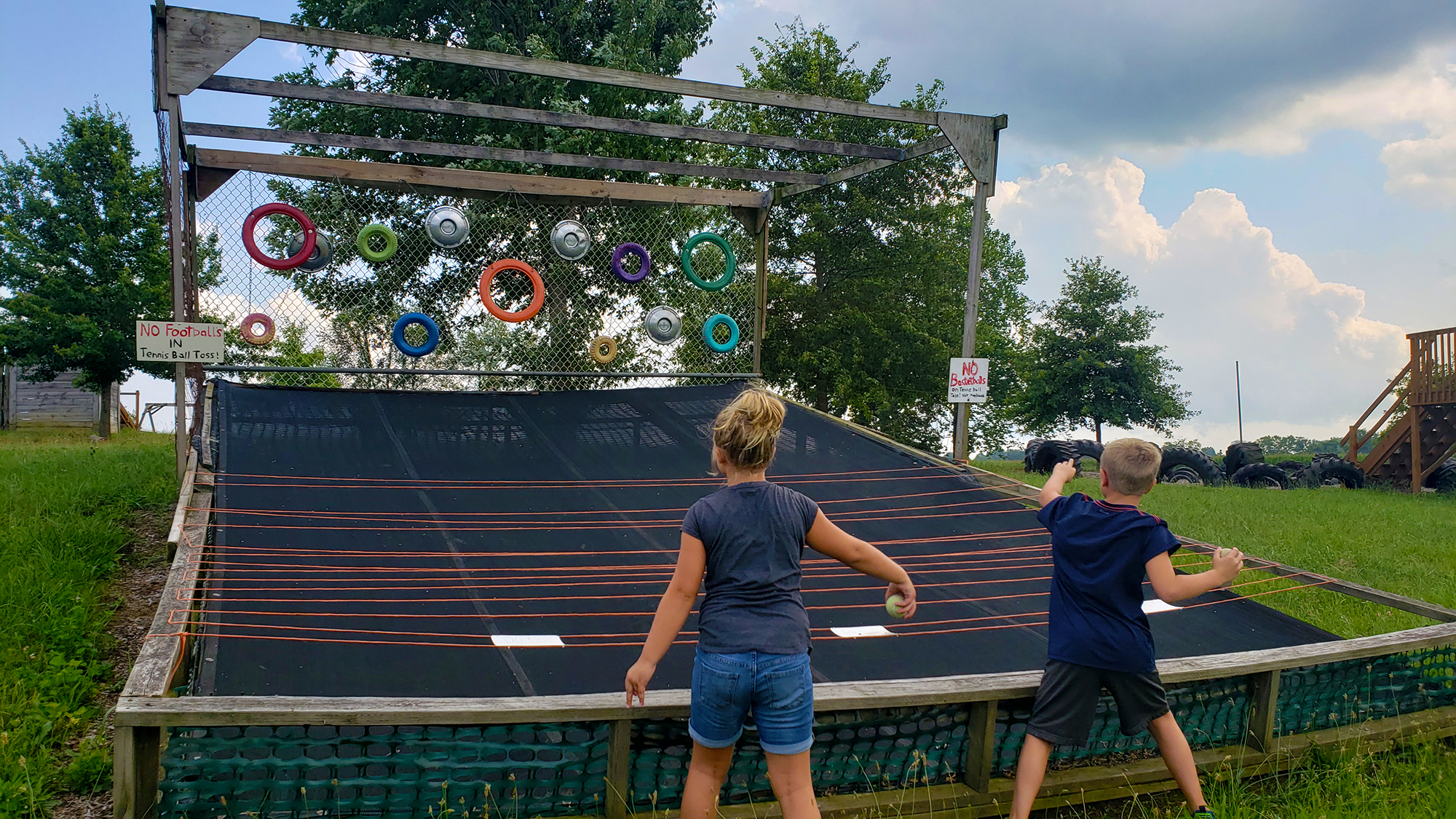 Milk Jug Toss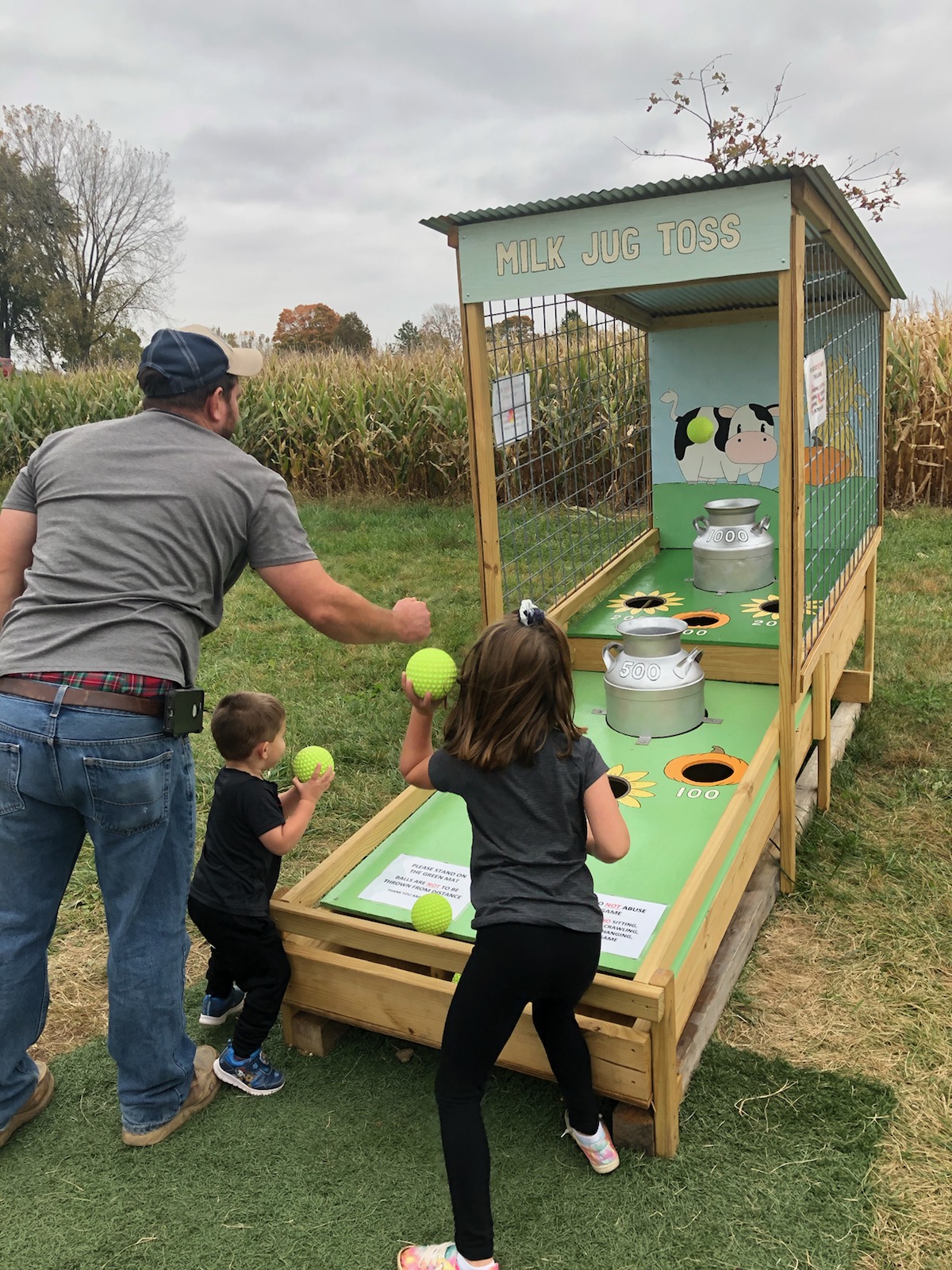 Spooky Hoops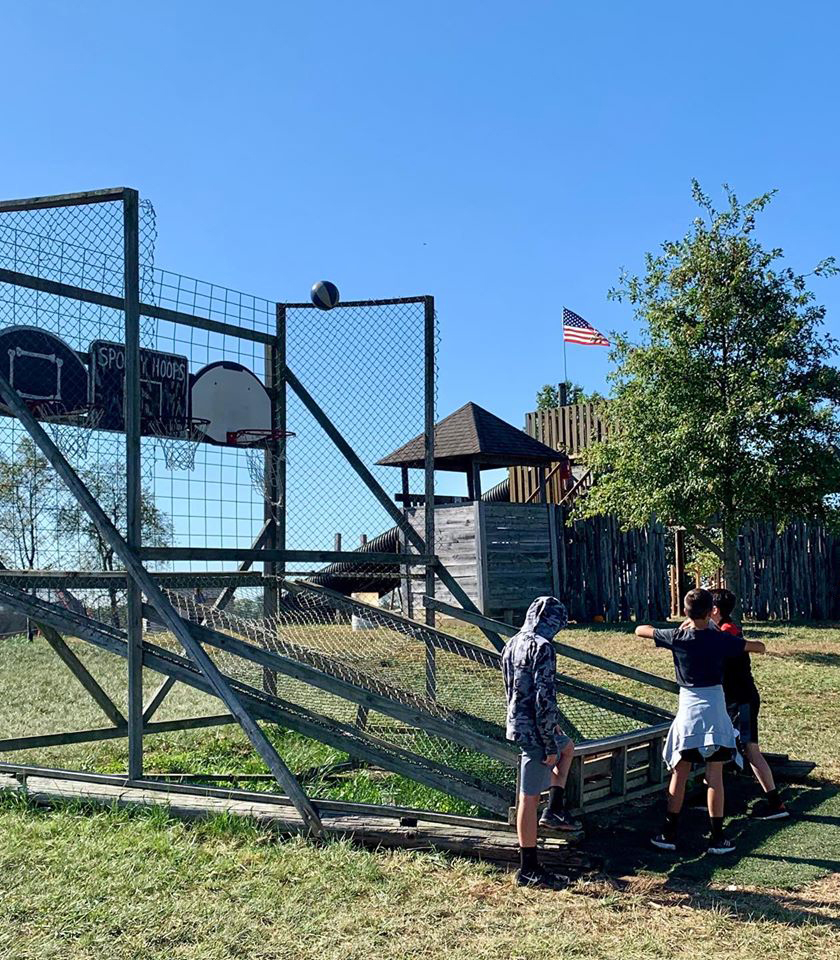 Kids Ball Toss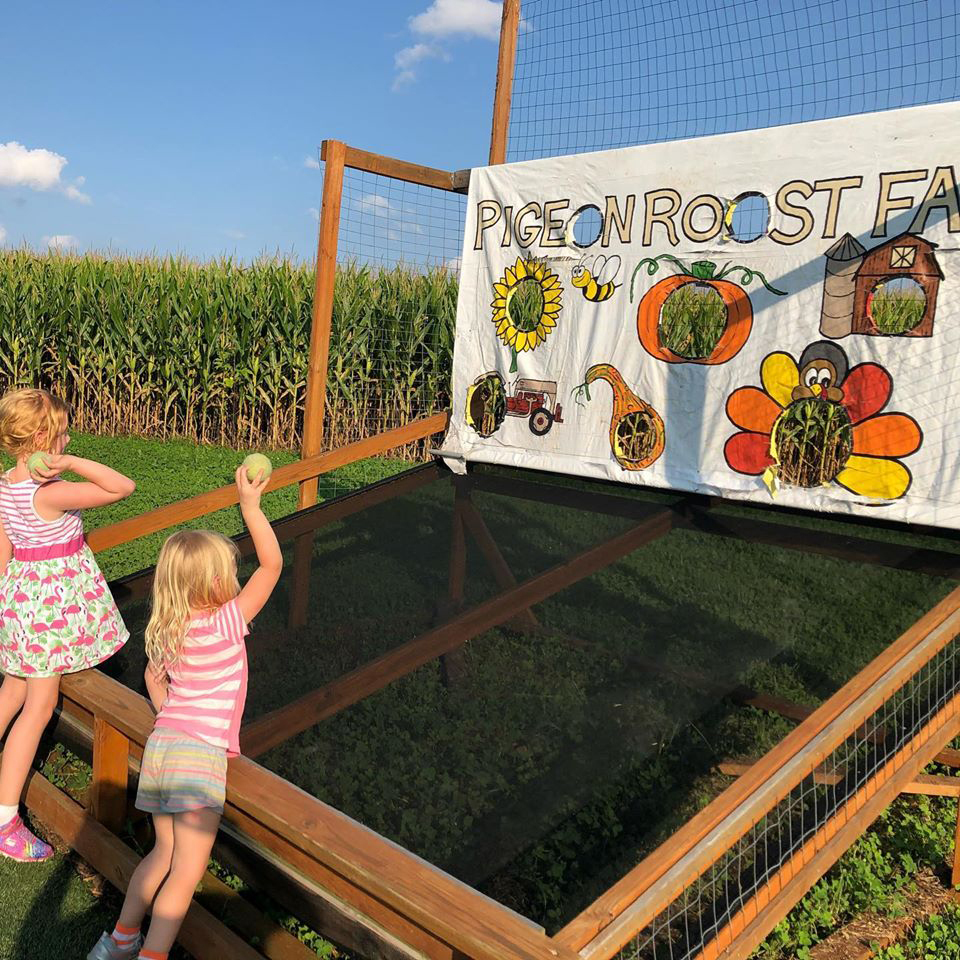 Skee-Ball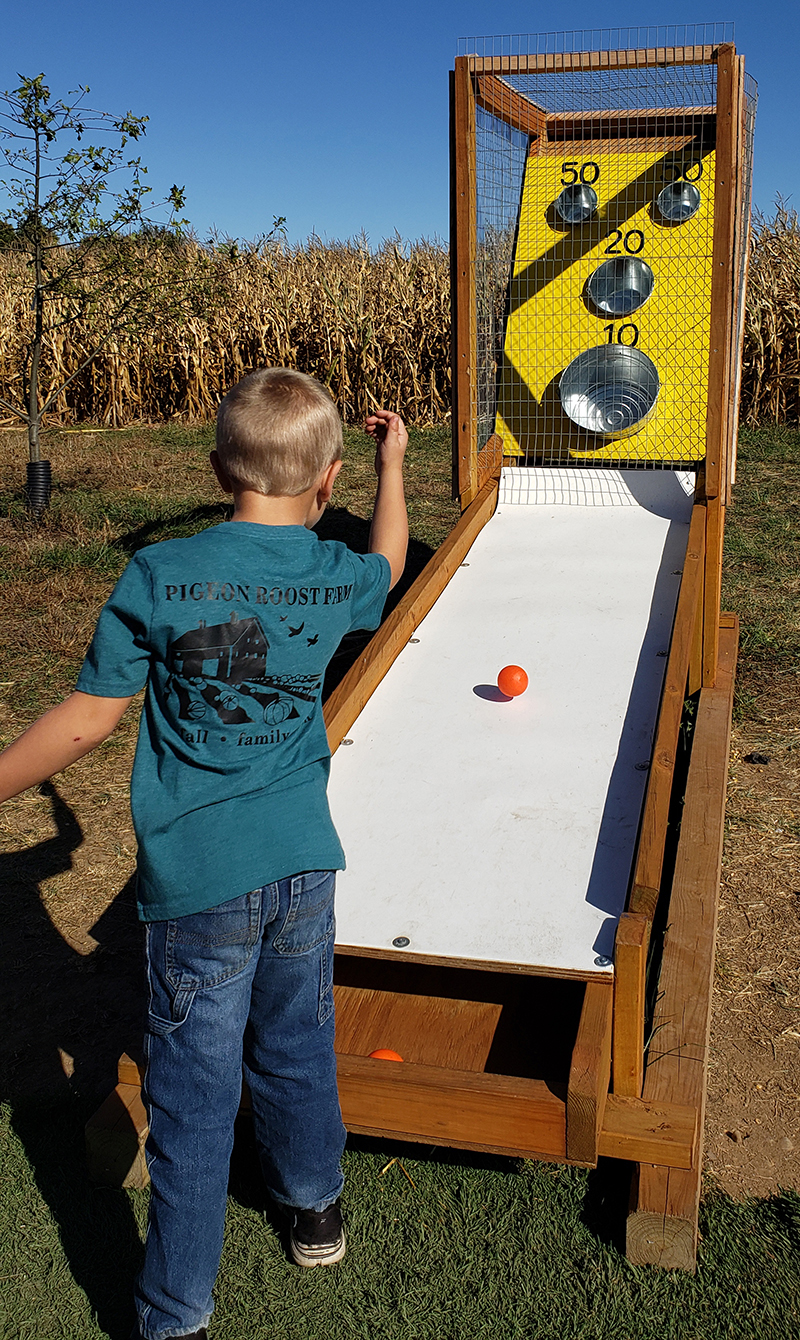 Rocking Horses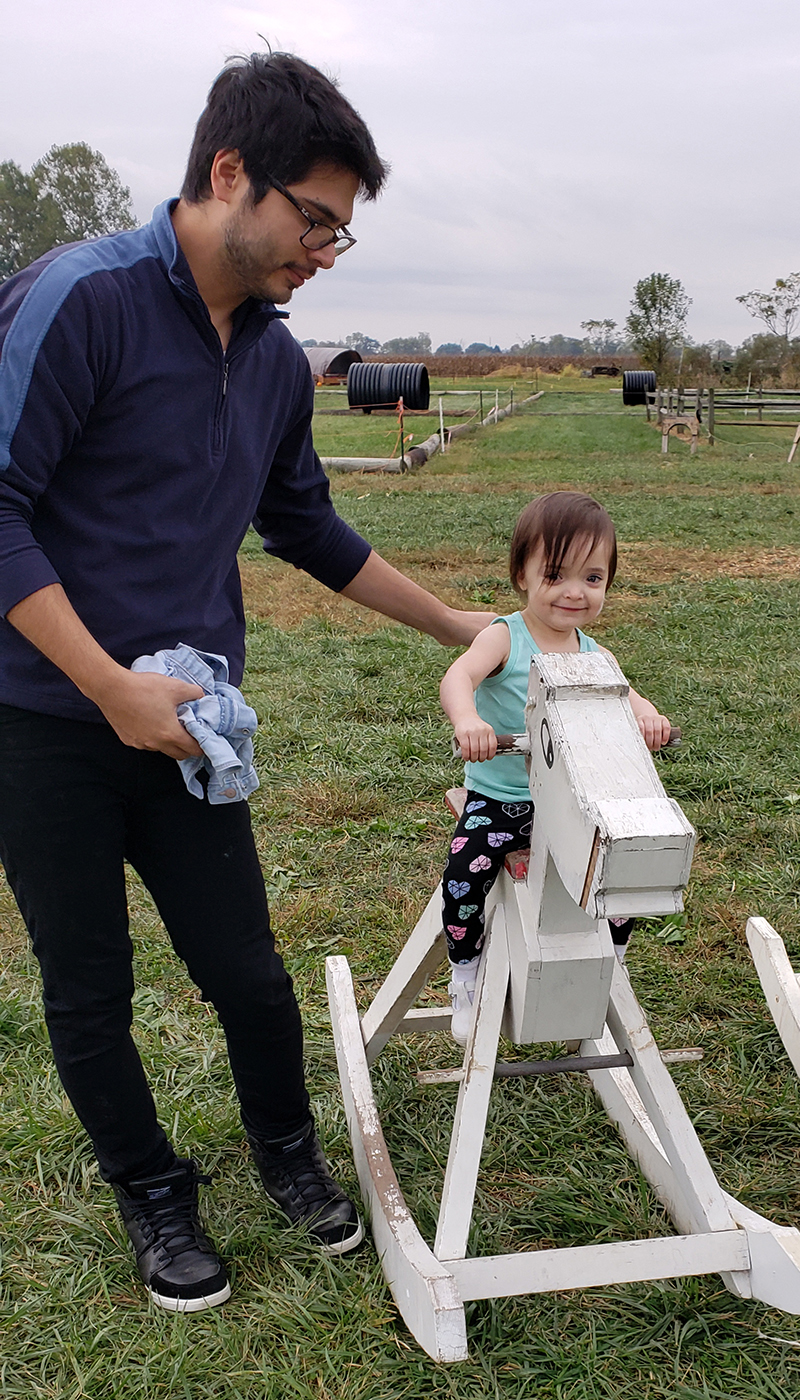 Ropin' Roundup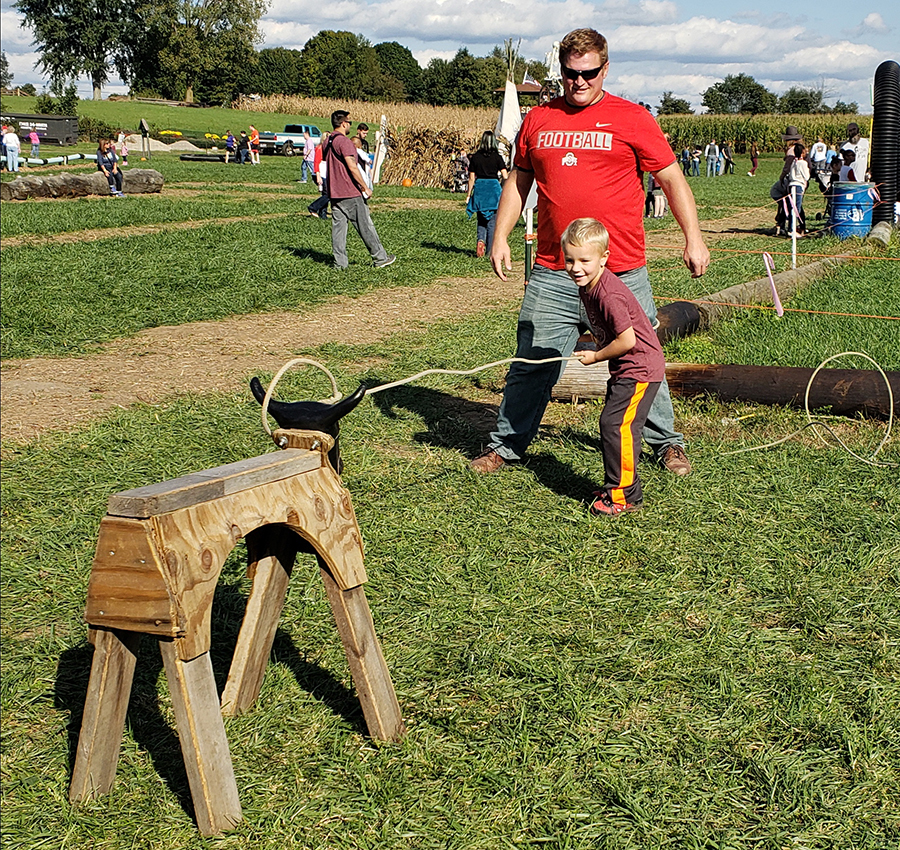 Giant Gerbil Wheels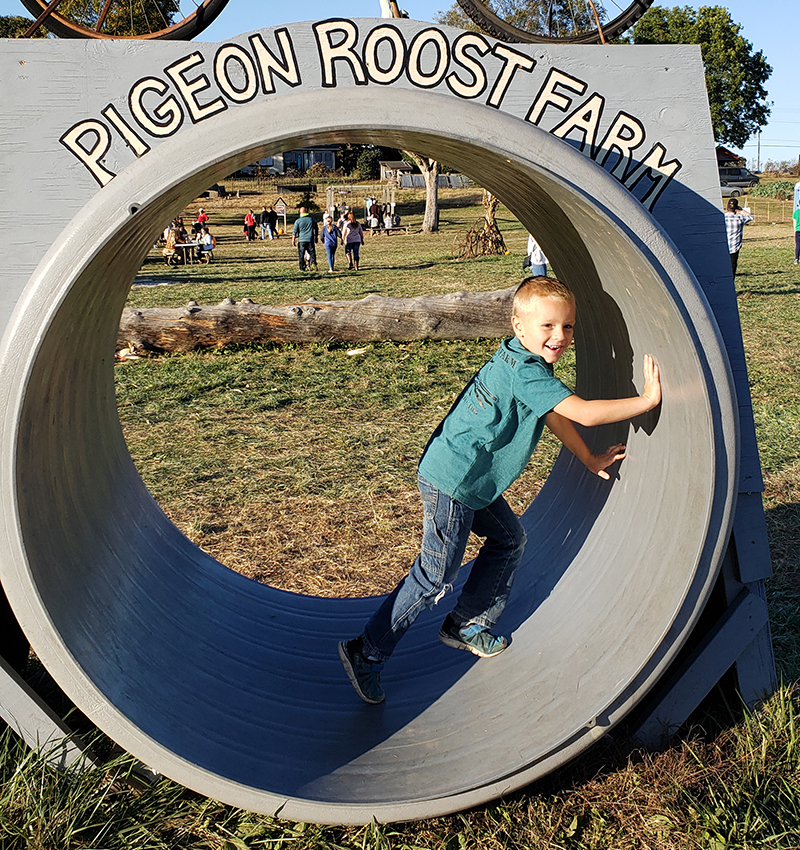 Creepy Tepee Crawl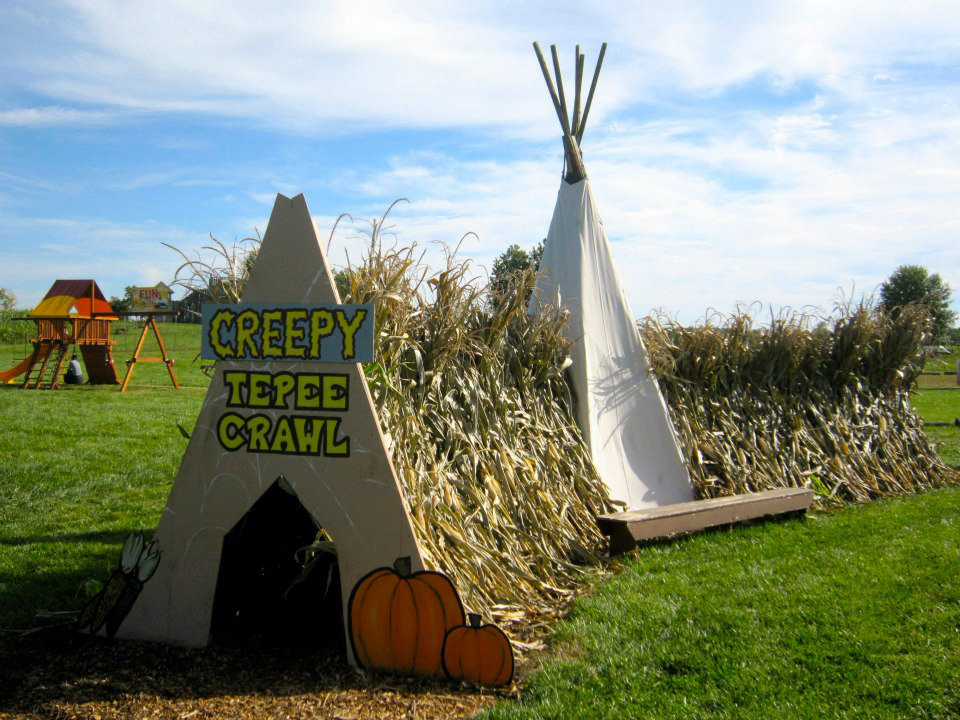 Kids Basketball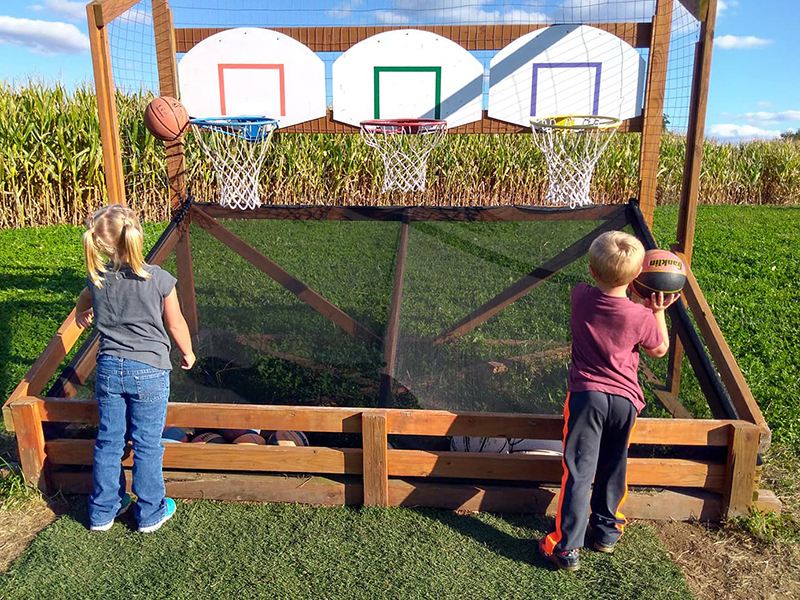 Conestoga Corn Wagon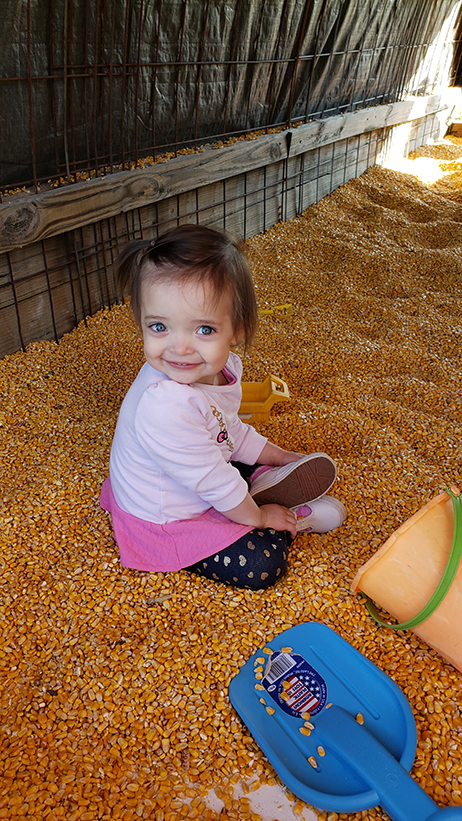 Rooster Races & Turkey Tube Slides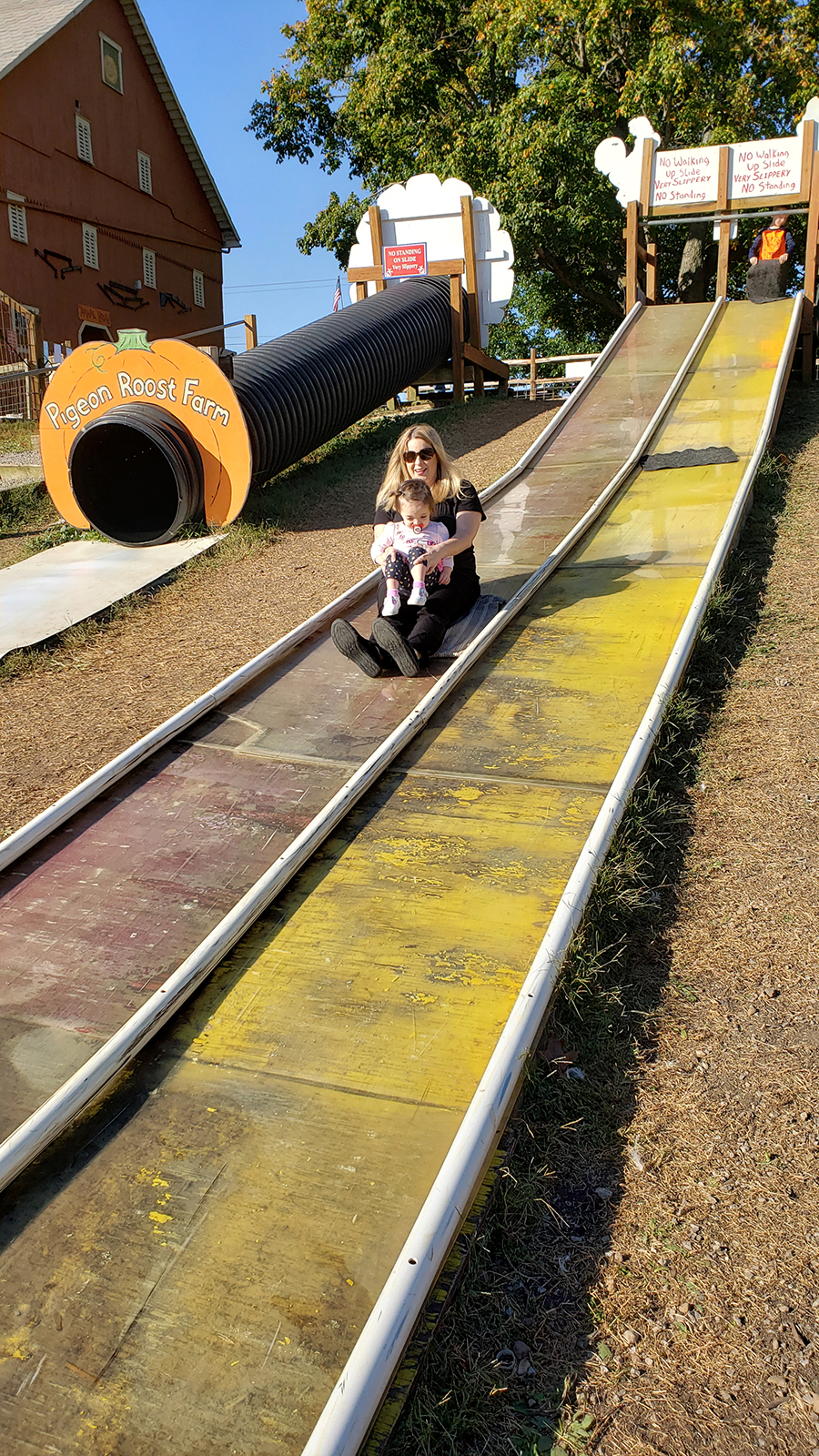 Giant Saucer Swings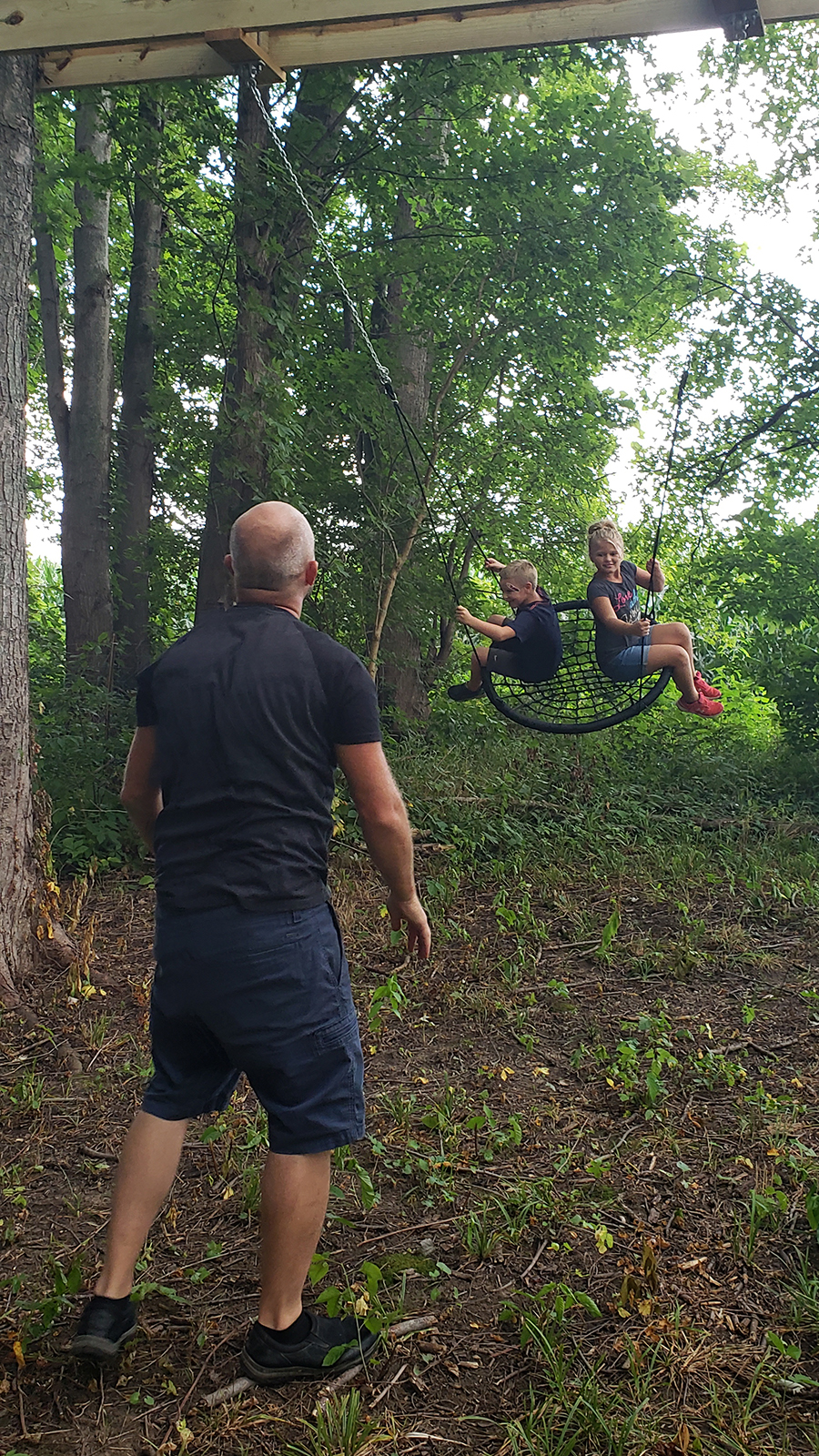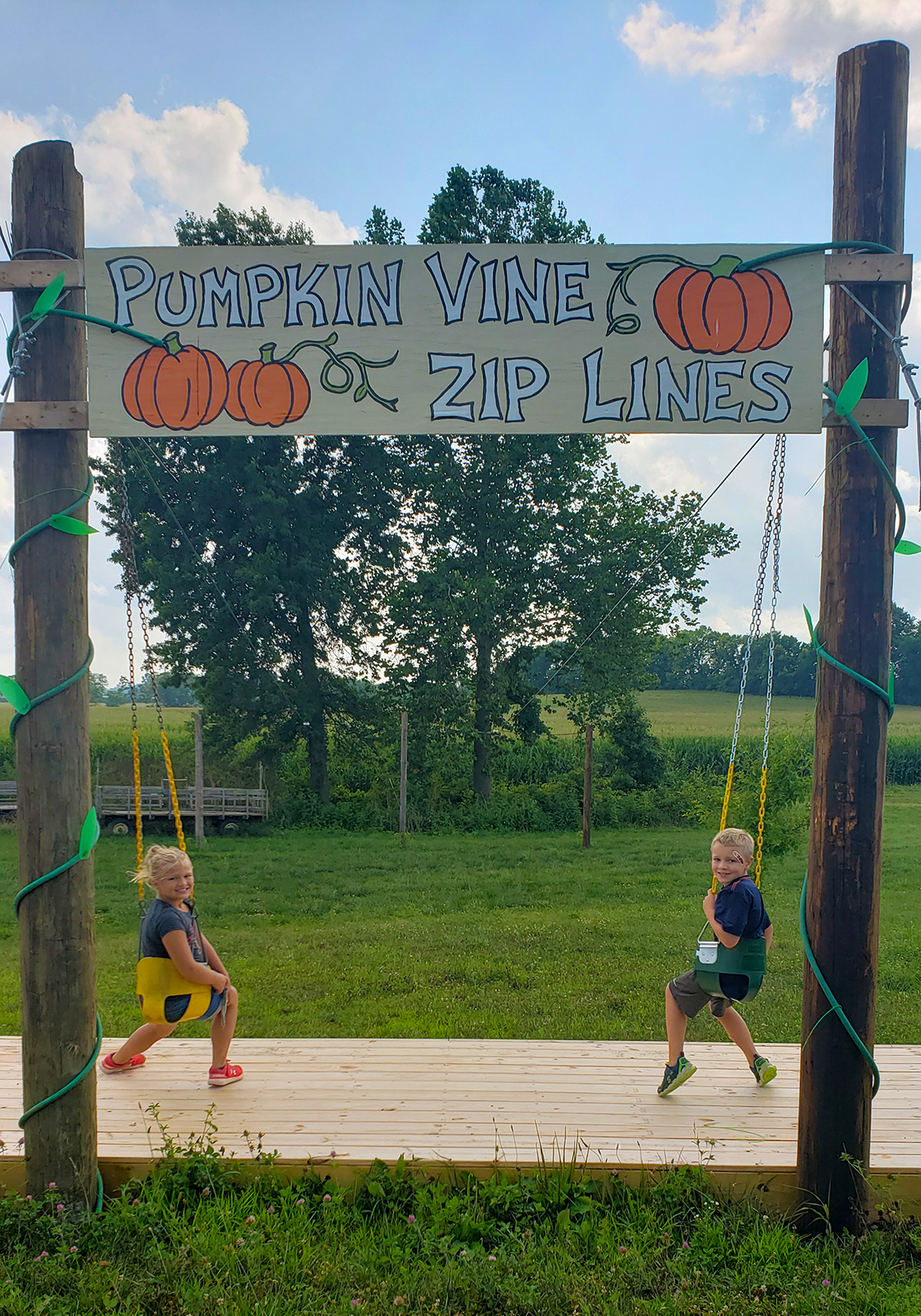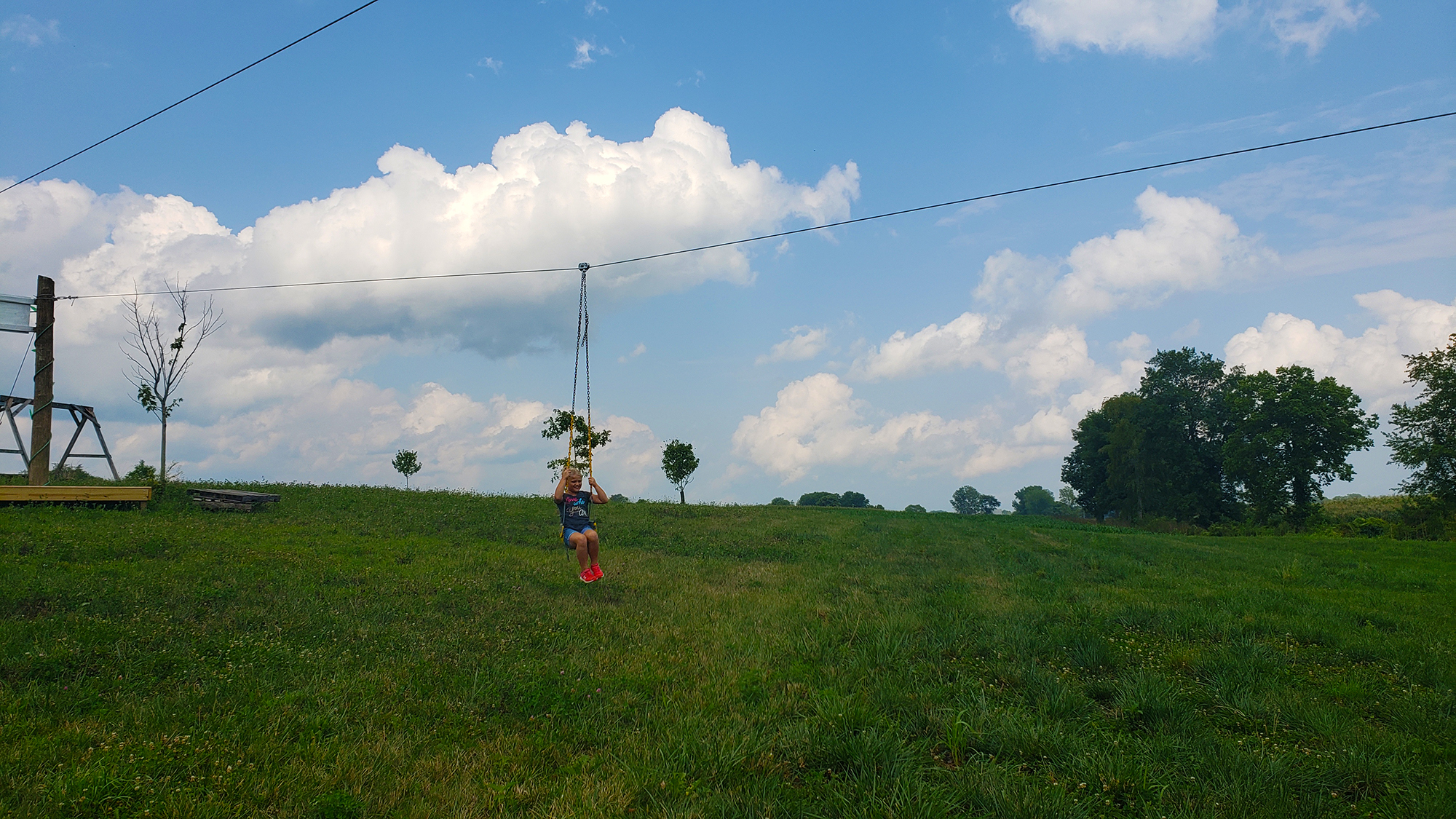 Fort Pigeon Roost
Triple Treat Slide
Rumble Bee Slide
Ninja Warrior Obstacle Course
Straw Barn
Cornhole
Black Mamba Swings
Spooky Straw Tunnel
Twisty Snake Seesaw
Pumpkin Express Train
Hay Wagon with Slide
Andy's Obstacle Adventure
Creepy Caterpillar
Tractor Tire Playground
Giant Sandbox with Diggers
Toddler Town
Stepping Stone Mazes
Woodplay Play System
Pumpkin Knock Down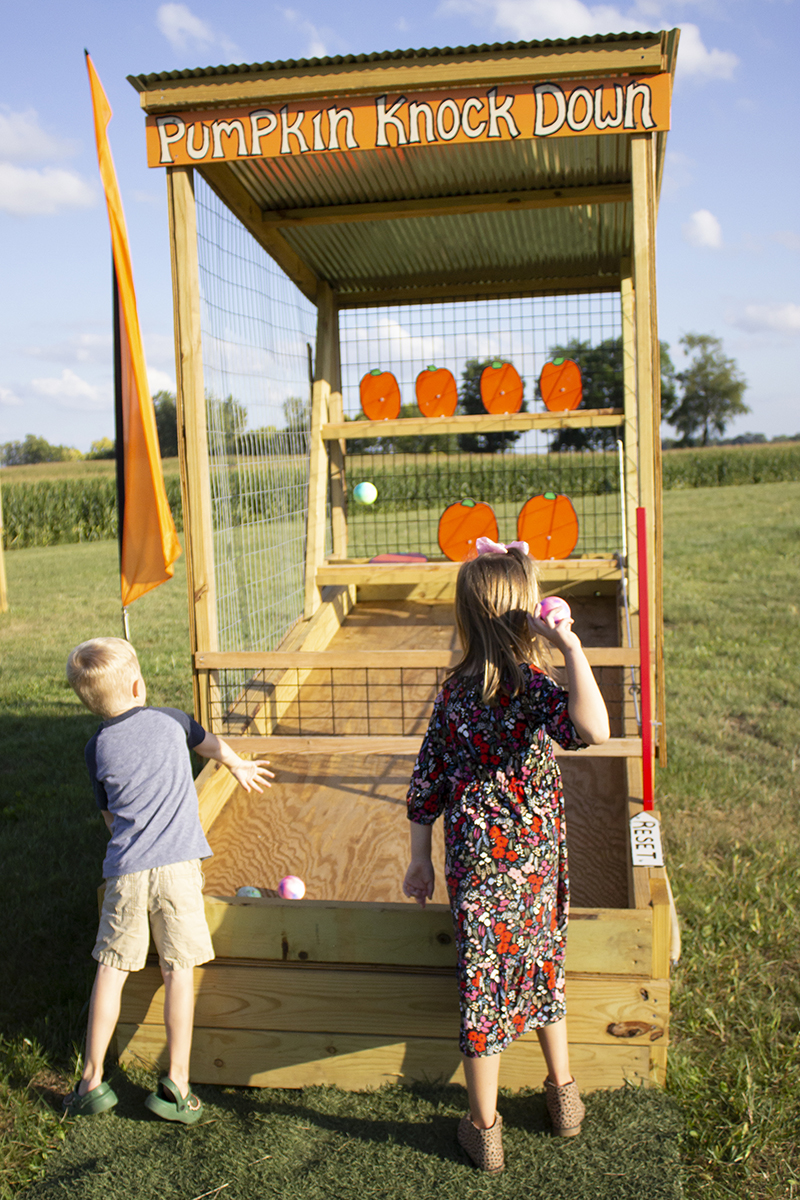 Football Throw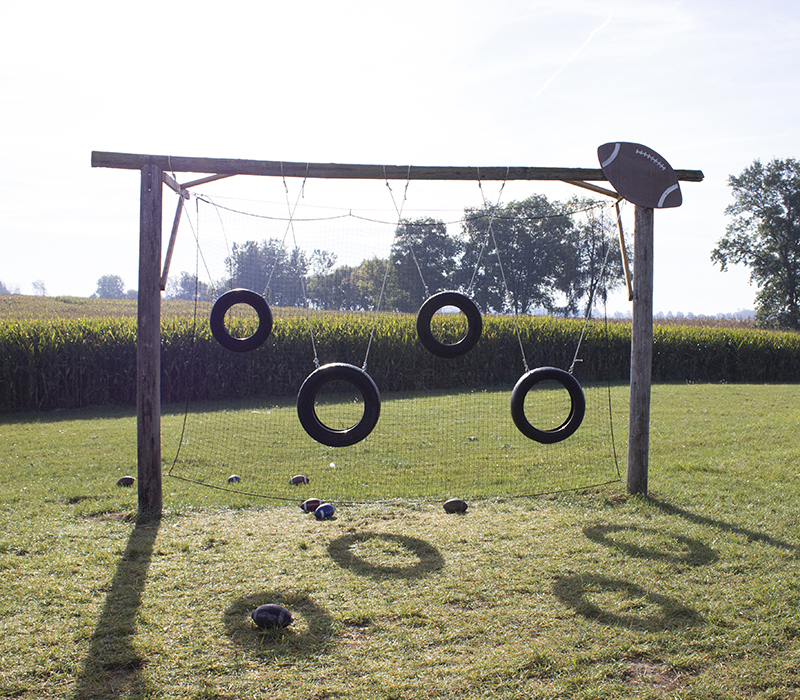 Lydia's Treehouse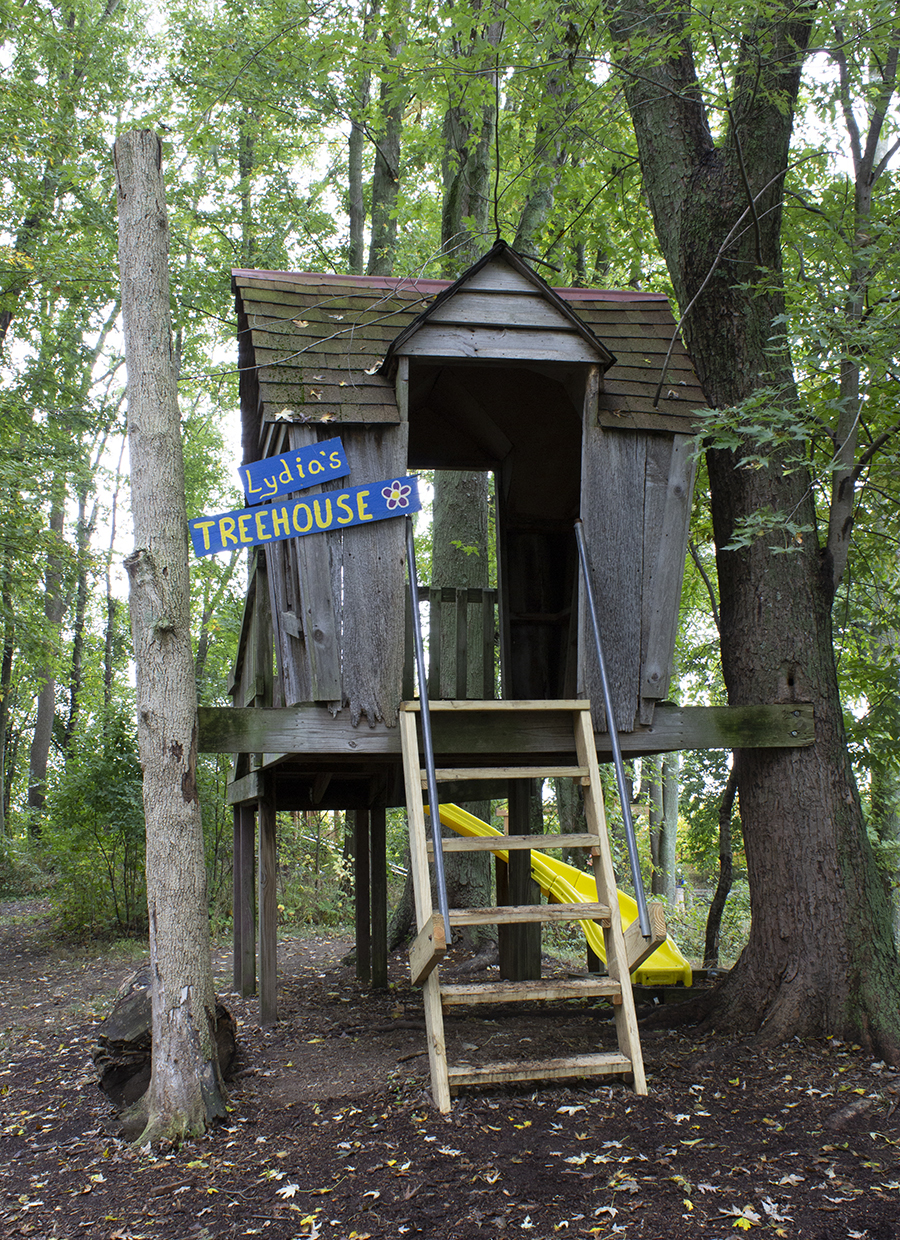 Duck Races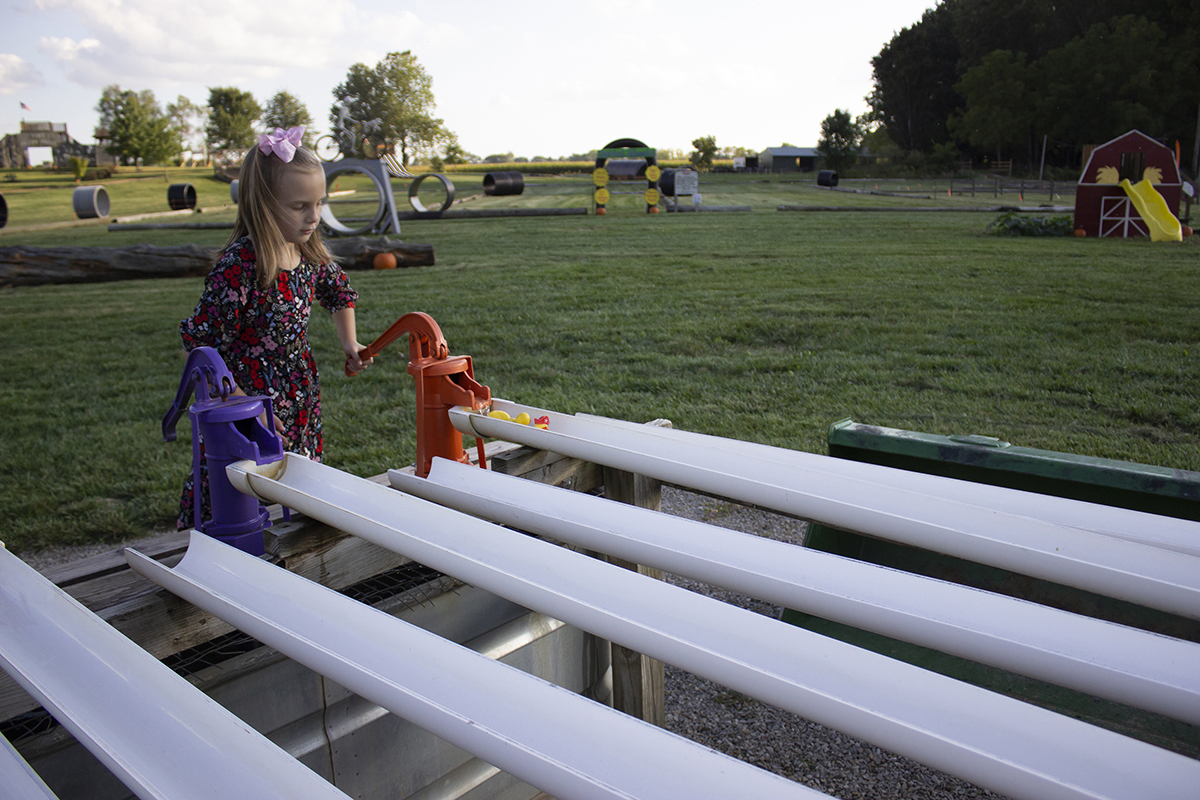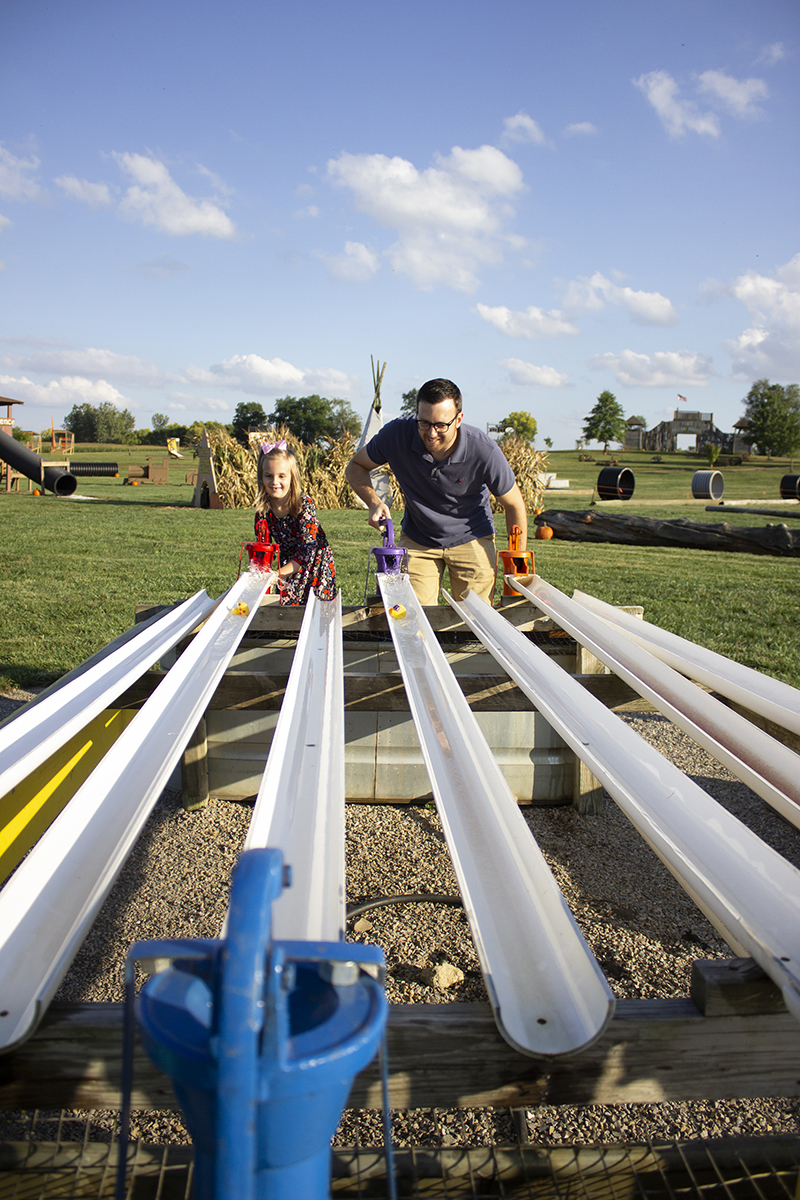 ---